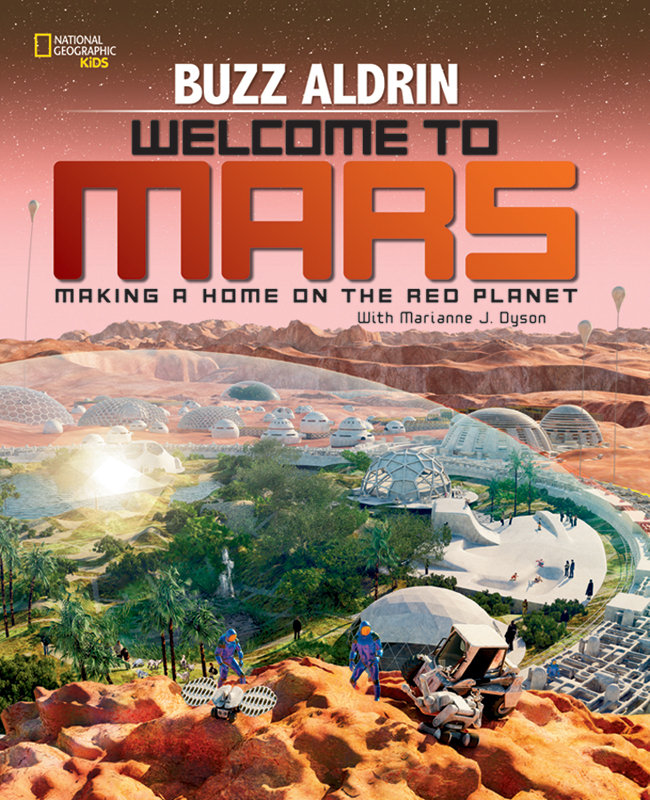 25 Aug

Book signing at Fort Belvoir

Buzz will be signing copies of his new children's book "Welcome to Mars: Making a Home on the Red Planet" at Fort Belvoir at 2:00pm.

**Please bring a valid ID and enter through TULLEY GATE**
At the checking point, please avoid the line where the trucks are lined. Take the left side lane when you reach the security point tell the guard that you need a one day pass that will be the fastest way to avoid the long line.

Signing Guidelines:
-Buzz will only autograph the new book "Welcome to Mars" and his adult book "Mission to Mars"
-He will NOT sign any memorabilia, photos, space related items, other books authored or not authored by him.
-He will not personalize and will sign his name only.
-We allow photos while he is signing but we will not pose for pictures or allow anyone behind the table to take a photo.
-Each venue will decide if there is a limit to how many books you may purchase. This is at the discretion of the venue.
-Buzz will continue to sign until the last person in line having purchased a book is taken care of. Once all books are sold we'll consider the signing over.
When:
Sunday, September 6, 2015
2:00pm
Where:
Fort Belvoir BX
8651 John J. Kingman Rd
Bldg. 2321
Fort Belvoir, VA 22060-5526