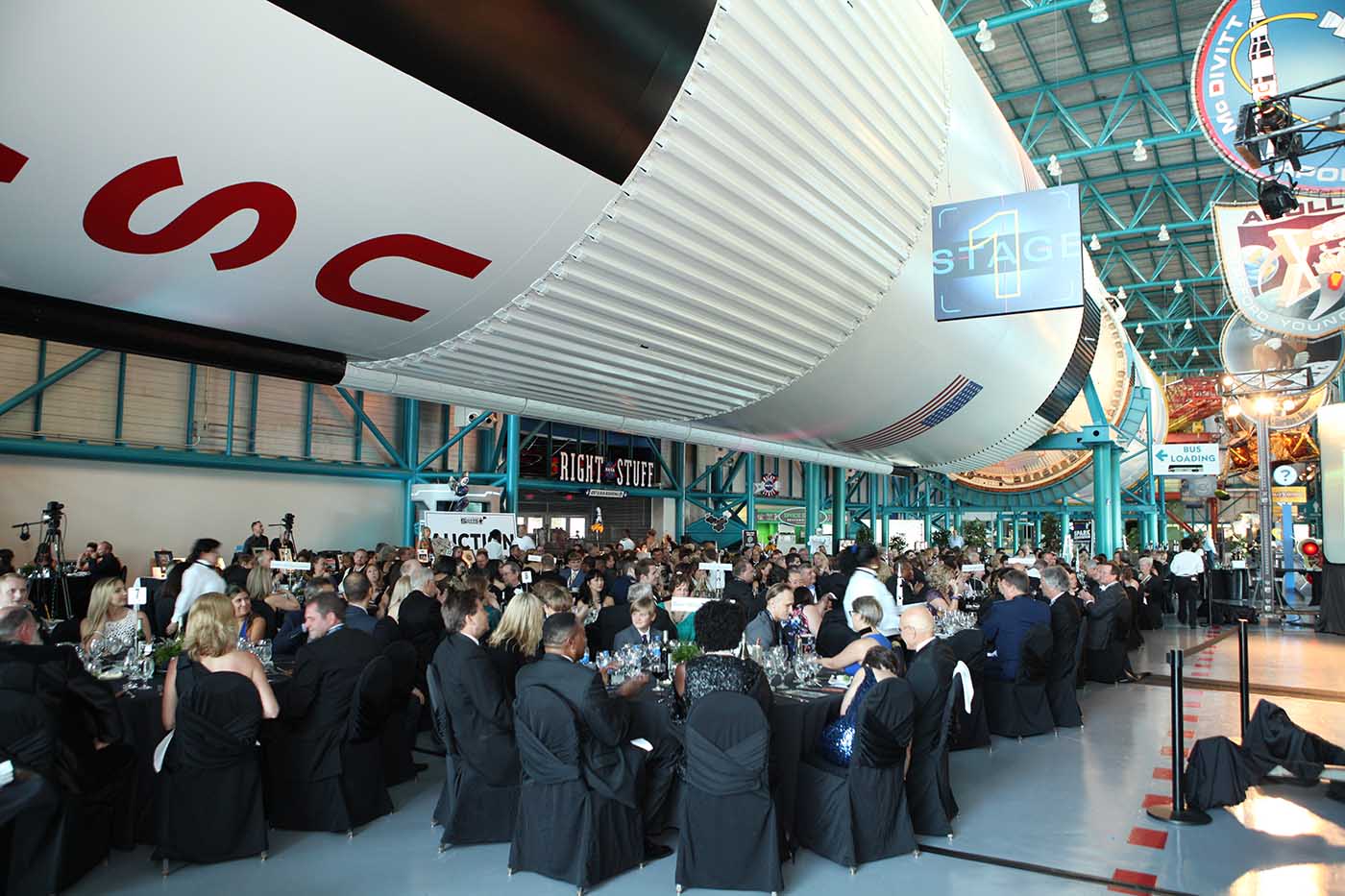 22 Mar

Buzz Aldrin announces a bold campaign to accelerate human habitation of Mars Through his ShareSpace Foundation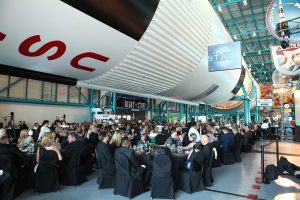 Buzz Aldrin announces a bold campaign to accelerate human habitation of Mars

Through his ShareSpace Foundation, a 'red carpet for the red planet' Apollo 11 Anniversary gala event will be held at the Kennedy Space Center
Florida, USA. March 2017: Dr Buzz Aldrin has announced an exciting event to commemorate the Apollo 11 anniversary and to bring together global figures in space innovation to raise funds for programs that will drive education and help develop the next generation of space innovators who will lead humanity to future habitation of Mars.
Taking place at the Kennedy Space Center on July 15th 2017, this unique gathering of astronauts, members of the space community, business leaders and global figures is designed to raise funds to inspire and enable future generations to make scientific advancements that will lead to humans living on Mars. It is a vision that Buzz Aldrin has been pursuing since he returned from the world-defining Moon Landing in 1969.
The Apollo 11 gala event is the first part of an ambitious three-year fund-raising campaign devised by the ShareSpace Foundation, culminating in the summer of 2019 with a wealth of global activities to coincide with the 50th Anniversary of the first moon landing.
Dr Buzz Aldrin said: "As we approach the 50th anniversary of the Moon Landing, it's my ultimate ambition to lay the foundations that will inspire and support the next generation to become space pioneers. I passionately believe that we can land people on Mars by 2040. To do this we need to provide our future space pioneers with the right educational tools and motivation and we need the funding to do so. By attending the event, guests are invited to play a historical role in the advancement of mars exploration by sharing our vision and supporting our ambitions.  Humanity needs to explore, to push beyond current limits, just like we did in 1969. I want to do everything I can to lay the groundwork."
There are only 400 tickets available for this awe-inspiring event hosted at the Kennedy Space Center. A portion of these tickets will be available for purchase by visiting www.sharespace.org. Guests will sit underneath an actual Apollo Saturn V rocket.  Entertainment will take place in the original 1969 firing room and lunar theatre, the scene of many famous space shuttle launch countdowns.
All proceeds from ticket sales and fundraising activities at the Gala Dinner will go to the non-profit space education foundation, ShareSpace. The foundation, established in 2014, is committed to driving education in Science, Technology, Engineering, Arts and Math and by providing unique and inspirational learning tools. Last year the foundation gifted dozens of schools across the United States with Giant Destination Mars Maps, enabling students to discover Mars first hand via an interactive floor map depicting the topography of Mars, as well as the landing locations of NASA's Mars robots.
The 'red carpet for the red planet' event is set to feature a number of unique auction lots – with items that follow Buzz's incredible life of discovery and which have travelled with him both on and off this planet. It will also feature items donated from pioneers in the worlds of polar, nautical and aviation exploration.
Hosts for the event will be announced later this year.
ENDS
Notes to Editors
For more information visit www.sharespace.org For information and details on corporate sponsorship, please contact Sophy Williams on gala@sharespace.org
About the ShareSpace Foundation
The ShareSpace Foundation is a nonprofit organization dedicated to inspiring children's passions for S.T.E.A.M. subjects. In 1903 man learned to fly airplanes. Only 66 years later we walked on the moon. In order to help the next generation to make giant leaps, we must Educate, Enable and Inspire. www.sharespace.org