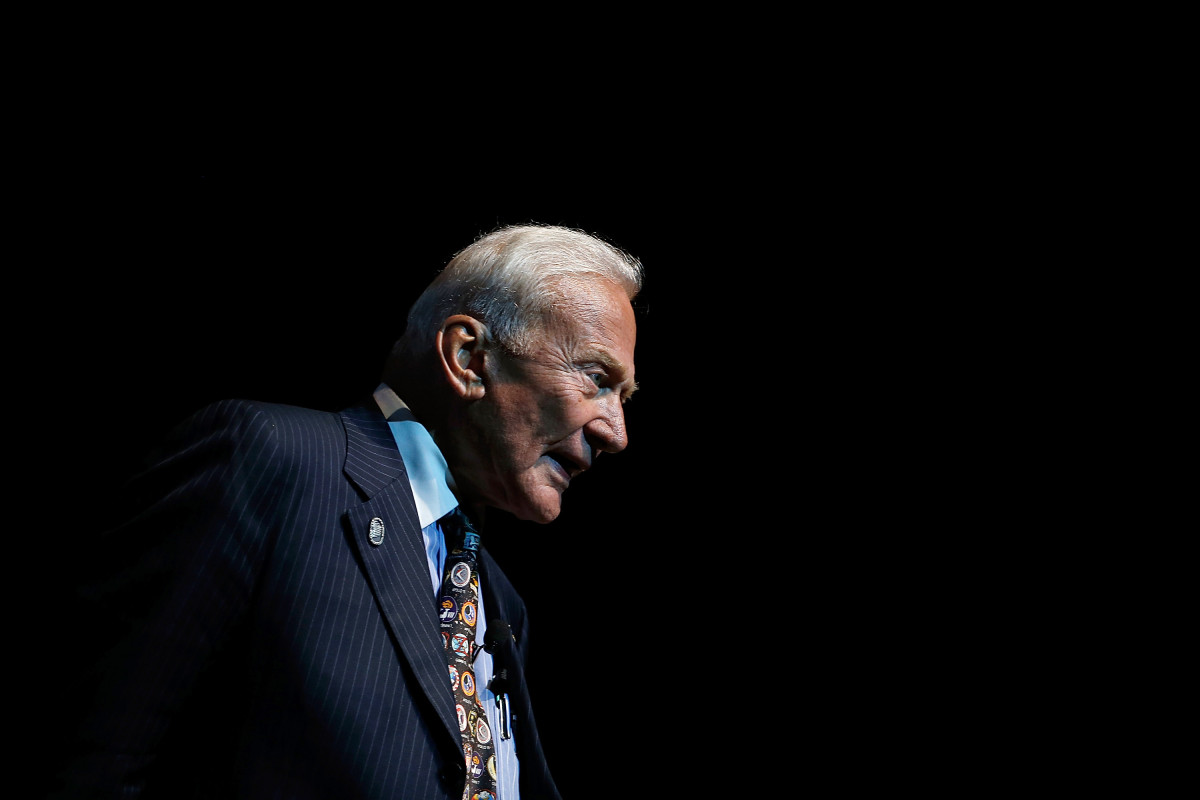 26 Aug

Buzz Aldrin, Florida Tech to establish Space Institute

Apollo 11 moonwalker Buzz Aldrin on Thursday will visit the Florida Institute of Technology for a ceremony formally establishing a space institute in the astronaut's name.

The Buzz Aldrin Space Institute at Florida Tech, to open this fall, will focus on Mars settlement through Aldrin's concept of "Cycling Pathways to Occupy Mars," according to a media advisory.

Aldrin will join the Melbourne university's faculty as a Research Professor of Aeronautics and serve as a senior faculty adviser for the institute.

Florida Tech President and CEO Anthony Catanese and Aldrin will host the 2 p.m. signing ceremony and a media briefing about the institute.

Aldrin became the second human to set foot on the moon after landing there with Neil Armstrong on July 20, 1969.

He earned a bachelor's degree in mechanical engineering from the U.S. Military Academy in 1951, and in 1963 a Doctor of Science degree in astronautics from the Massachusetts Institute of Technology for his study of techniques for manned orbital rendezvous.