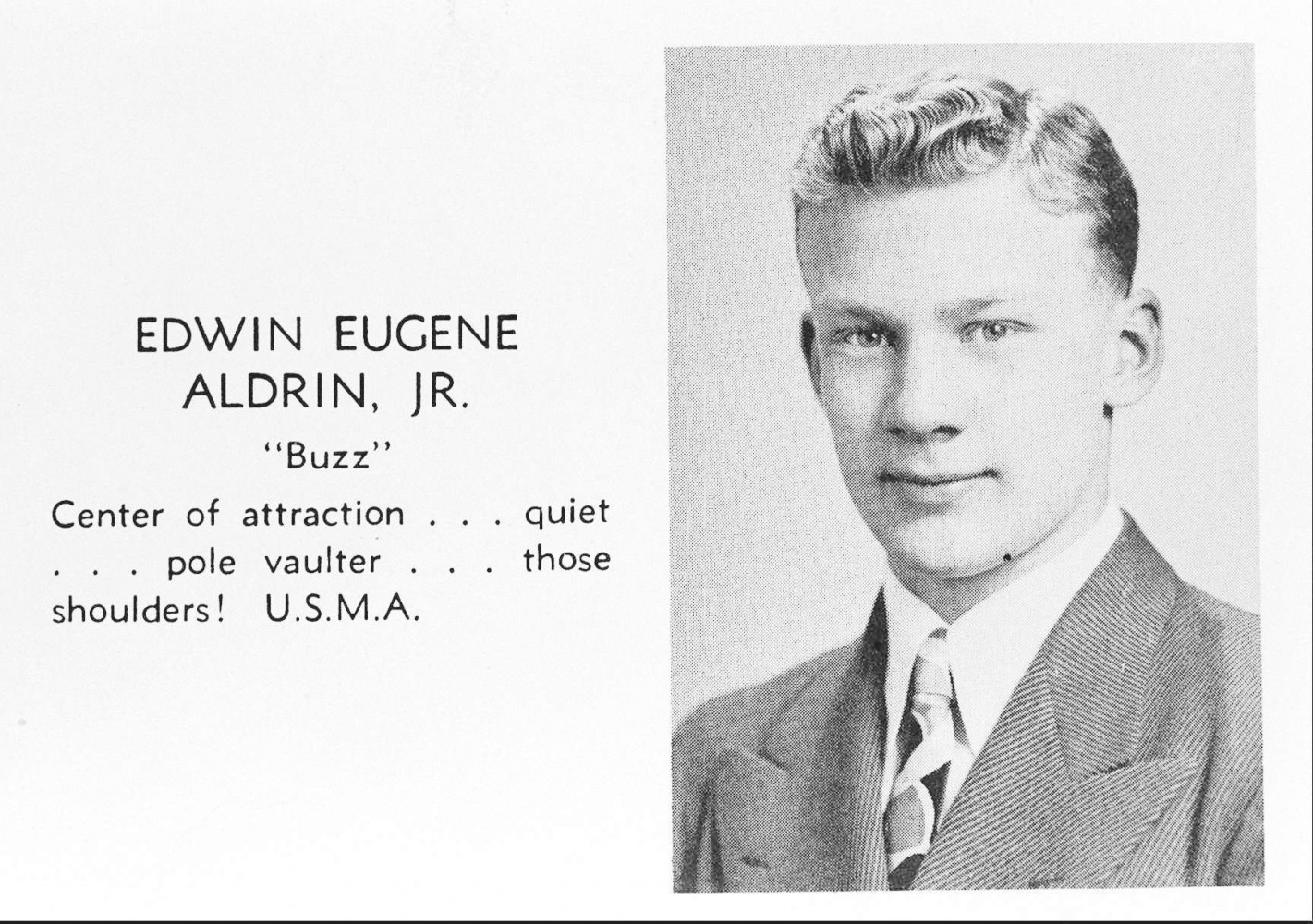 20 Sep

Buzz Aldrin is returning to N.J. for a big hometown honor

MONTCLAIR — Buzz Aldrin is coming home for a big honor.

The Montclair middle school attended by the second man on the moon will officially be renamed for him in a ceremony Friday, where Aldrin will be the main event.

The new "Buzz Aldrin Middle School" is planning its renaming ceremony on the front steps of the Bellevue Avenue school at 9:30 a.m. Friday. It is the culmination of a years-long effort to officially honor the astronaut at his alma mater.

Aldrin has credited the school with sparking his interest in science.

"That was the turning point where I focused my dedication to education," he has said of the school, which is now a STEM magnet.

"That middle school would be most revered in the retrospect of my youth."

In addition to remarks from Aldrin, the renaming ceremony is also set to include a flag presentation from Annin Flagmakers, the company that created the flag that Aldrin placed on the moon. The famed astronaut will receive a flag that flew over Omaha Beach during World War II, event organizers said.

The free renaming ceremony will be followed Friday night by a "Party on the Moon…Like It's 1969," from 7 to 10 p.m. at the Commonwealth Club in Montclair. Aldrin will make an appearance at the party, which is charging a $50 entrance fee as a fundraiser for STEM programs at the school, organizers said.

Aldrin, who was born in Montclair in 1930, often returns to the Essex County township. Last year, he visited the home he grew up in. This trip is set to include a visit to HackensackUMC Mountainside Hospital, where he was born.

Jessica Mazzola may be reached at jmazzola@njadvancemedia.com. Follow her on Twitter @JessMazzola. Find NJ.com on Facebook.