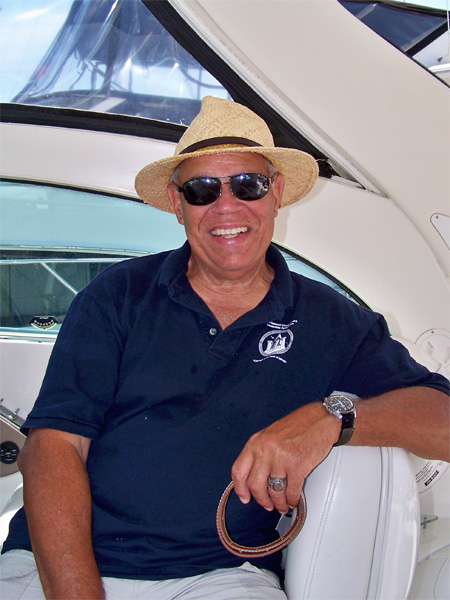 31 Mar

Cruise Annapolis with 3-time space astronaut Fred Gregory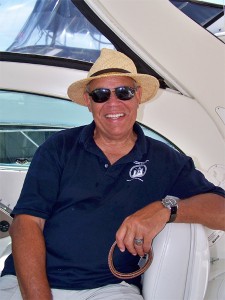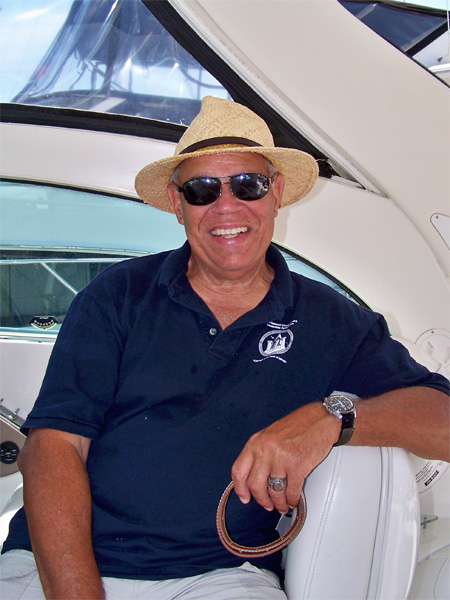 Come explore the local Maryland waterways with veteran NASA Space Shuttle astronaut Fred Gregory on his personal 43-foot boat, Sea Toy!
You and a guest are invited to experience the scenic beauty and the unique treasures that can only be found in America's largest estuary – Annapolis Harbor and Chesapeake Bay. With Gregory at the helm, you will take in all the sights of the Chesapeake Bay coastline and enjoy the ocean breeze with a space legend!
Known for his good humor and laid back personality, Gregory will be sure to show you a good time that you will recount for decades. Your trip will include a cruise up dining experience, as you dock at one of Maryland's famous seaside restaurants during your boat outing.
Click here and Bid for your chance to Cruise Annapolis with Fred Gregory at Charity Buzz!