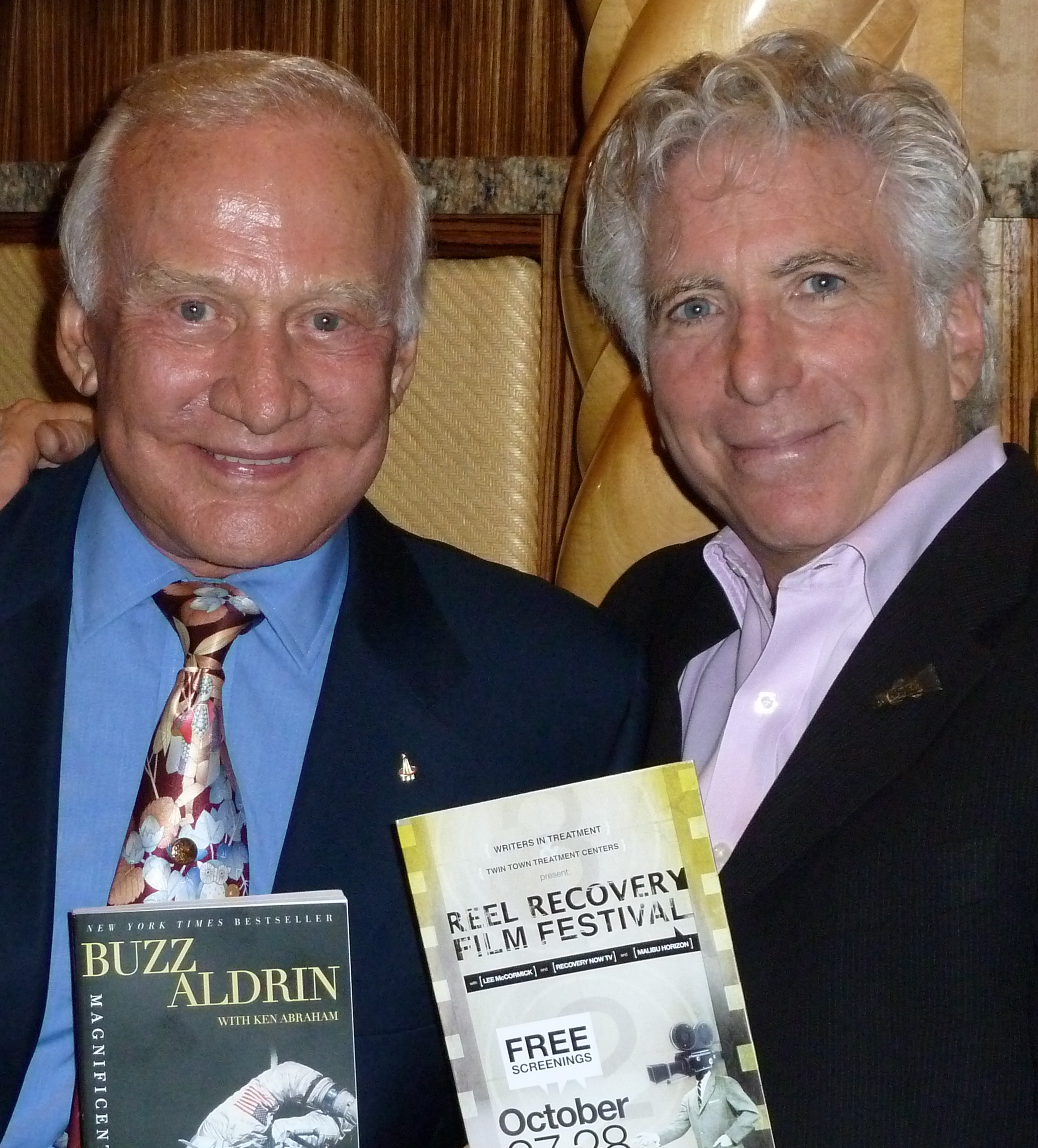 22 Feb

Getting Buzzed in Sobriety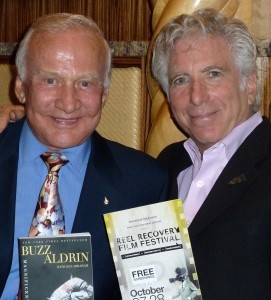 Writers in Treatment honors the legendary astronaut—and sober role model—Buzz Aldrin with its Experience, Strength and Hope Award.
There are high-functioning alcoholics, and then there's Buzz Aldrin—the second man to walk on the moon and the recipient of the 3rd annual Experience, Strength and Hope Award at the Writers in Treatment event on Friday, February 17 at the Skirball Cultural Center in LA.
Writers in Treatment, which was founded by Fix contributor Leonard Buschel, is, to the writing community, what MusicCares is to musicians (though as Buschel wryly noted from the stage, with far less funding): they help get addicted writers into treatment. (The evening's co-sponsor, Casa De Las Amigas, is a treatment center for women.)
The evening, which also featured impassioned speeches by Danny Trejo, Ed Begley Jr, city councilman Richard Alarcón and Frankie Norstad, began with a reception; guests then filed into the auditorium for a series of speeches and comedic performances. Arguably the most touching tribute of the night came from actor Trejo—who's appeared in hundreds of movies and has been clean and sober for roughly four decades. With tears in his eyes, he introduced Aldrin by saying, "I tell people when I speak at high schools, 'I'd rather shoot for the moon and miss than aim for the gutter and make it' so I can't wait to tell them I met a guy who shot for the moon and made it." Aldrin—who's been sober since 1978—showed off his sense of humor (the stage presentation began with a clip from Da Ali G Show of Sascha Baron Cohen interviewing Aldrin) while never losing sight of the seriousness of alcoholism. While he thanked his parents, among others, he also mentioned that he'd inherited his tendencies toward depression and addiction from them.
Read the original article at The Fix.