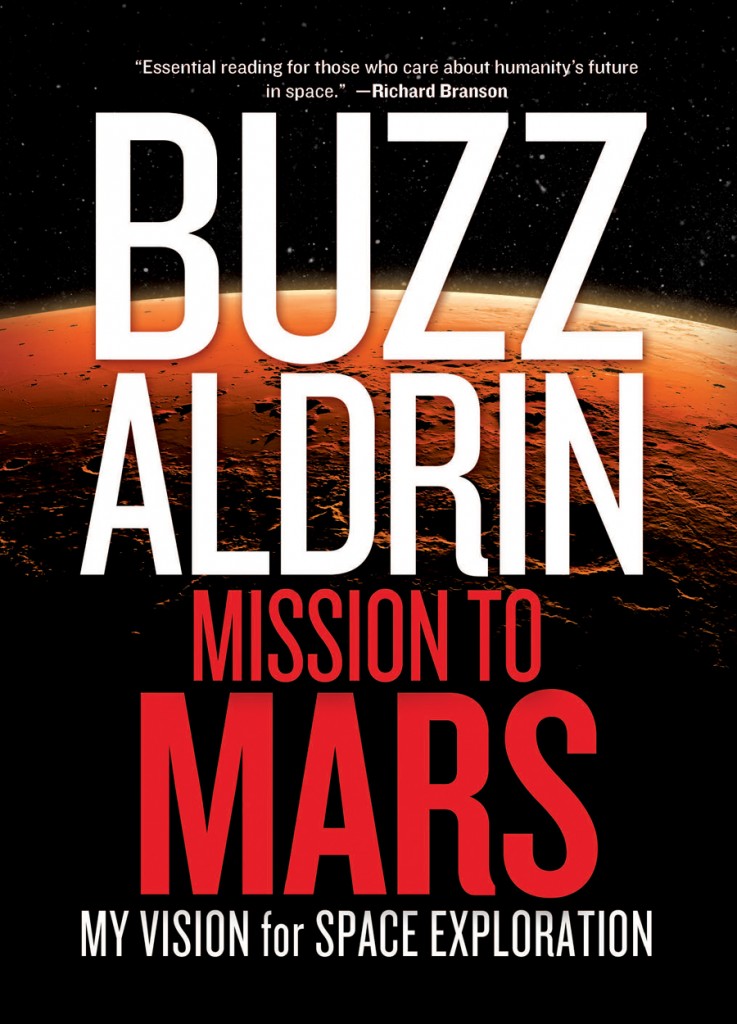 Legendary "space statesman" Buzz Aldrin speaks out as a vital advocate for the continuing quest to push the boundaries of the universe as we know it. As a pioneering astronaut who first set foot on the moon during mankind's first landing of Apollo 11–and as an aerospace engineer who designed an orbital rendezvous technique critical to future planetary landings–Aldrin has a vision, and in this book he plots out the path he proposes, taking humans to Mars by 2035.
Written by Buzz Aldrin with Leonard David
Foreword by Andrew Aldrin
"Colonizing space is essential for the long-term survival of the human race, and this book shows us how."—Stephen Hawking
"Any time an Apollo-era astronaut steps forward with ideas for our future in space, it's time to stop whatever we're doing and pay attention. Buzz Aldrin, one of the first moonwalkers, has no shortage of these ideas. And in Mission to Mars he treats us to how, when, and why we should travel there."—Neil deGrasse Tyson
"Page by page, this book makes you want to slide into your space suit and light your engines."—Bill Nye, The Science Guy®
Book Tour Dates
Some guidelines for the book signing events
Buzz will only autograph the new book "Mission to Mars" and his children's books "Reaching for the Moon" and "Look to the Stars".
He will not sign any memorabilia, photos, space related items, other books authored or not authored by him.
He will not personalize and will sign his name only.
We allow photos while he is signing but we will not pose for pictures or allow anyone behind the table to take a photo.
There is usually no limit to how many books people can buy although each venue has the discretion to set a limit per person for their event.
Time permitting, Buzz will continue to sign until the last person in line having purchased a book that day is taken care of and only as long as there is still a steady line. Once all books are sold we'll consider the signing event over.
*Some venues require that books are purchased at the event.