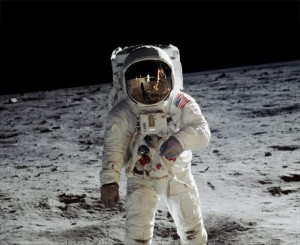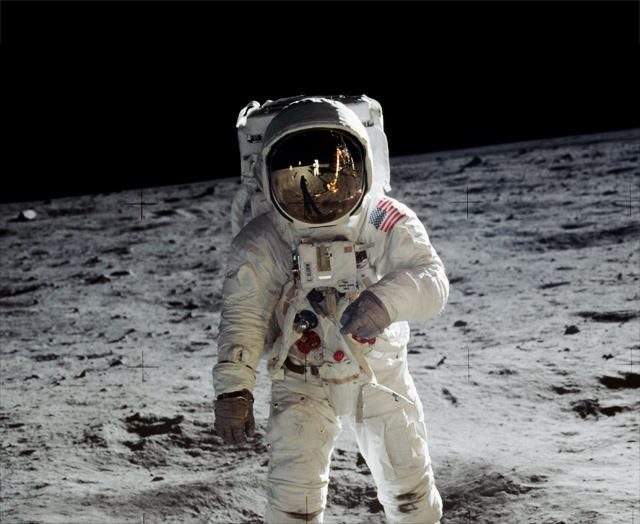 MOUNTAIN VIEW, Calif. — Buzz Aldrin may be a strong supporter of private spaceflight, but the famed Apollo 11 moonwalker apparently has no desire to make a trip himself — at least not to suborbital space.
When a commercial suborbital spaceflight company offered Aldrin — the second human ever to walk on the moon — a free seat aboard one of its spaceships, Aldrin politely declined, the moonwalker said Thursday (June 27) during a press conference announcing the new space-commerce initiative PayPal Galactic. The former astronaut and fighter pilot did not name the company, but major contenders could be Virgin Galactic or XCOR Aerospace, both of which aim to start flying customers in the next year or so.
"Who's going to get the publicity out of me flying in your spacecraft? And who's taking the risk? I don't quite see where there's a payoff in there," Aldrin, 83, said here at the SETI (Search for Extraterrestrial Intelligence) Institute, which is collaborating with PayPal on the PayPal Galactic project. "Besides, I've been there before," Aldrin added, and laughter filled the room.