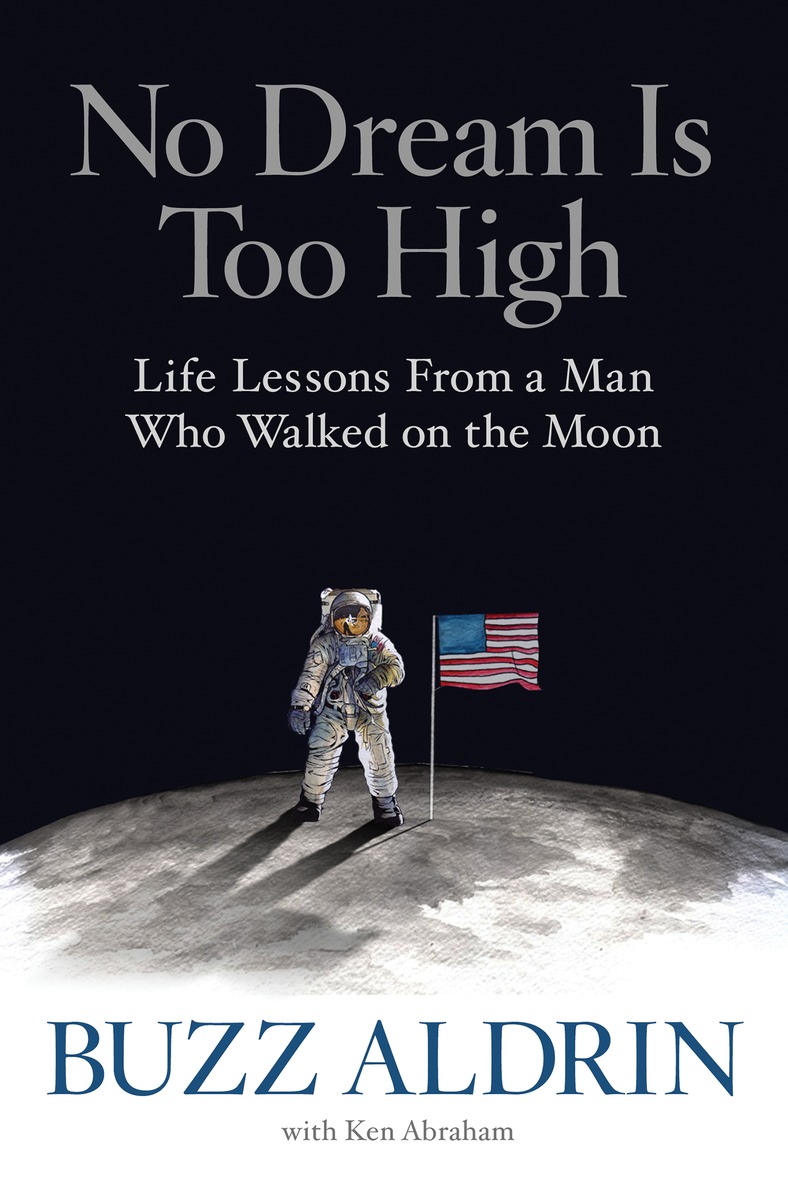 08 Mar

Conversation & Book signing at Vero Beach Book Center

Buzz Aldrin will be at Vero Beach Book Center on Tuesday, April 19 to speak about and sign his new book, No Dream is Too High: Life Lessons From a Man Who Walked on the Moon.
The event will begin at 4:00pm, Buzz will begin a conversation and Q&A session led by his Mission Director Christina Korp, and the book signing will follow.

Signing Guidelines:
-Buzz will only autograph the new book "No Dream is Too High"
-He will NOT sign any memorabilia, photos, space related items, other books authored or not authored by him.
-He will not personalize and will sign his name only.
-We allow photos while he is signing but we will not pose for pictures or allow anyone behind the table to take a photo.
-Each venue will decide if there is a limit to how many books you may purchase. This is at the discretion of the venue.
-Buzz will continue to sign until the last person in line having purchased a book is taken care of. Once all books are sold we will consider the signing over.
When:
Tuesday, April 19, 2016
4:00pm – Conversation and Q&A Session
Where:
Vero Beach Book Center
392 21st Street
Vero Beach, FL 32960
Additional Details TBD