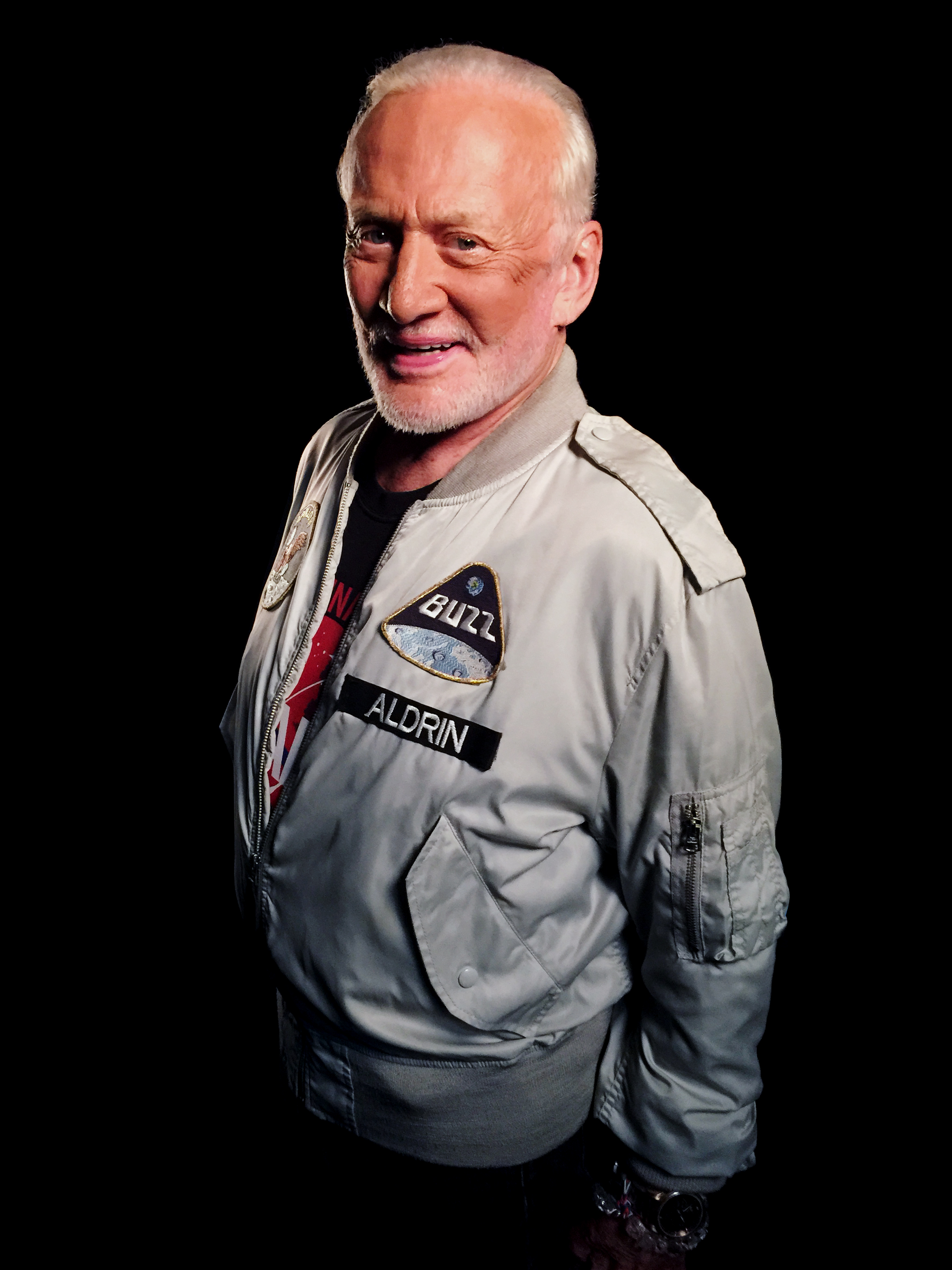 15 Dec

Buzz Aldrin: John Glenn was a hero. We owe it to him to keep exploring space.

I was deeply saddened by the passing of my friend John Glenn last Thursday. All of us have lost a space pioneer, a world icon and a visionary space exploration advocate.

As one of those special seven astronauts selected in 1959 for America's Project Mercury program, Glenn became the first American to orbit the Earth in 1962. His three circuits of our planet in his Friendship 7 capsule helped to galvanize the country's will and resolution to surmount significant technical challenges of human spaceflight.

I still remember to this day John's calm and reassuring call from space: "Zero G and I feel fine."

From liftoff to splashdown, Glenn's 4-hour, 55-minute flight propelled him into the history books for all time. That mission shone a spotlight on the country's can-do spirit and put him in a pantheon of pioneers, along with the Wright brothers and Charles Lindbergh. Glenn's flight was heralded by a ticker-tape parade in New York City, and he was awarded the NASA Distinguished Service Medal by President John F. Kennedy.

So great was the enthusiasm following Glenn's flight, it bolstered Kennedy's space challenge, delivered a few months later in an address at Rice University: "We choose to go to the Moon. We choose to go to the Moon in this decade and do the other things," the President said, "not because they are easy, but because they are hard."

Glenn's flight over 54 years ago also served as a notice to our Cold War competitor — the Soviet Union — that the United States was steadfast in its resolve to set sail on the new ocean of space. His confidence-building space flight reminded the globe that America is the greatest country on the planet through demonstrating our leadership in space.

It was in 1953 when I first met John Glenn. I was a fighter pilot in South Korea in the 16th squadron and the 51st fighter group. He was the operations officer of the 25th squadron in the 51st fighter group. Our respective careers put us on different pathways, but our passion for pushing the boundaries of flight would bring us together years later.

At MIT, my doctoral thesis published in 1963 was "Line-of-Sight Guidance Techniques for Manned Orbital Rendezvous." I dedicated that thesis with these words: "In the hopes that this work may in some way contribute to their exploration of space, this is dedicated to the crew members of this country's present and future manned space programs. If only I could join them in their exciting endeavors!" It was my good fortune to be selected as a member of the third group of NASA astronauts in October 1963 — and my own "re-rendezvous" with John Glenn. When I reported in to NASA and started training the next year, John and I both became elders in the same church in Houston.

Not long after that, Glenn retired from NASA and pursued a career in politics, while I went on to carry out my Gemini 12 and Apollo 11 missions.

I recall the public and political concern when Glenn — a national treasure and American space hero — was given the opportunity to fly into space again at age 77. It was a proud moment for all space travelers when in 1998 he became in the oldest person to fly into Earth orbit aboard a space shuttle mission.

Glenn and I saw each other over the years at astronaut gatherings and various memorials. I believe the last time we saw each other in person was at Neil Armstrong's memorial at the Washington National Cathedral, although we spoke by phone and corresponded by email over the years.

His passing is a time to reflect not only on our past space exploits but to signal a renewed passion to build upon his legacy. Remembering him is to continue inspiring the next wave of scientists, technologists, astronauts and dreamers to reach beyond Earth orbit and set foot on Mars.

As Glenn pointed out: "The most important thing we can do is inspire young minds and to advance the kind of science, math and technology education that will help youngsters take us to the next phase of space travel."
I regret that he has departed us with his wisdom.

Glenn was — and always will be — an Ambassador of Exploration for all of us. I join the nation and the world in paying homage to his service and encourage everyone to follow through on his desire to move forward on the next steps in space travel. I believe our country is ready for another great leap, another John Glenn moment in history and another presidential commitment to space worthy of our great nation.