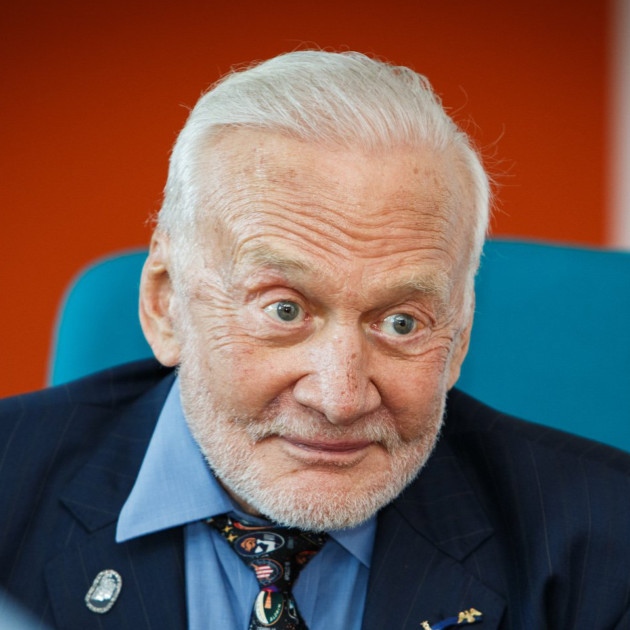 10 Mar

Second man to walk on the moon Buzz Aldrin sprinkled some star dust in wide eyed pupils' eyes when he chatted to pupils from a Stevenage school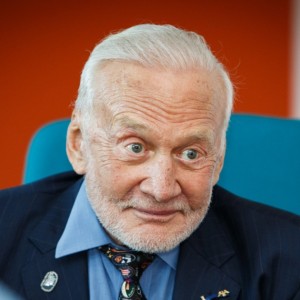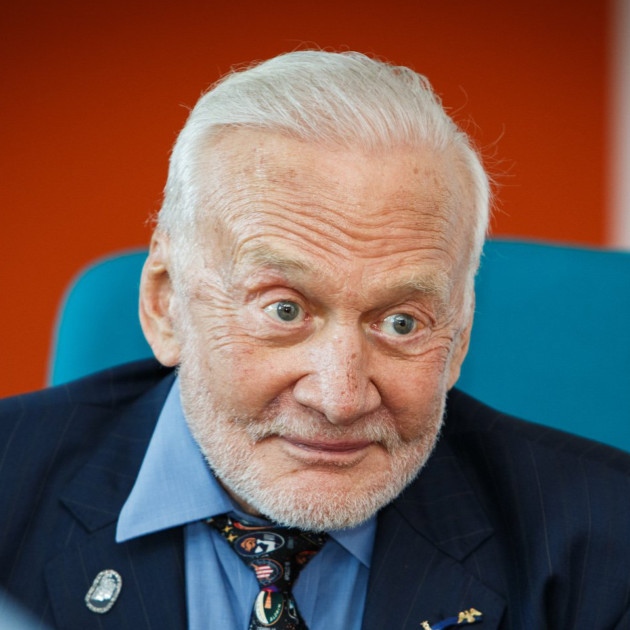 The 86-year-old who famously followed Neil Armstrong onto the surface of the moon on July 21, 1969, dropped by for a chat with wide-eyed Year 2 pupils about his amazing space adventures.
The former US Air Force officer was in Herts for a corporate event at a firm in Welwyn Garden City and was invited to speak to pupils by a parent.
Pupil Bailey Robinson said: "I thought meeting Buzz was very special. It was really exciting to meet a real astronaut.
"It was exciting to ask my question: 'What was it like to step onto the moon?'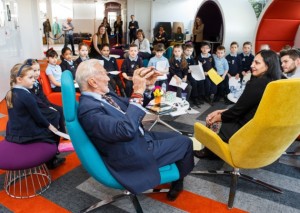 Headteacher Usha Dhorajiwala described the visit as a "treasured learning experience".
"It's been a unique learning opportunity, creating memories for our children and adults which will last a lifetime," she said.
Pupils entered their homework into a competition and 17 of them got the chance to meet Buzz.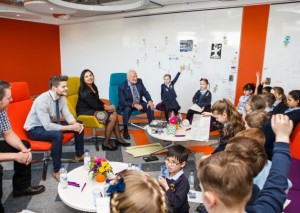 When he left they gave him a special handmade card which he said he will keep in a special place in his office.
Read the Original Article at The Comet